After a lot of cleaning and prep the skins are finally finished.
First off I finished fitting the skinsnaps, removed them and used an entire tube of Superglue Powerflex gel over the 12. Maybe wont need it, but can't hurt.
Then I used VHB on all available surface area, even on the door trims. It feels great, no slip so far and all holding nicely. Pretty easy but slow because of all the sanding, cleaning and degreasing.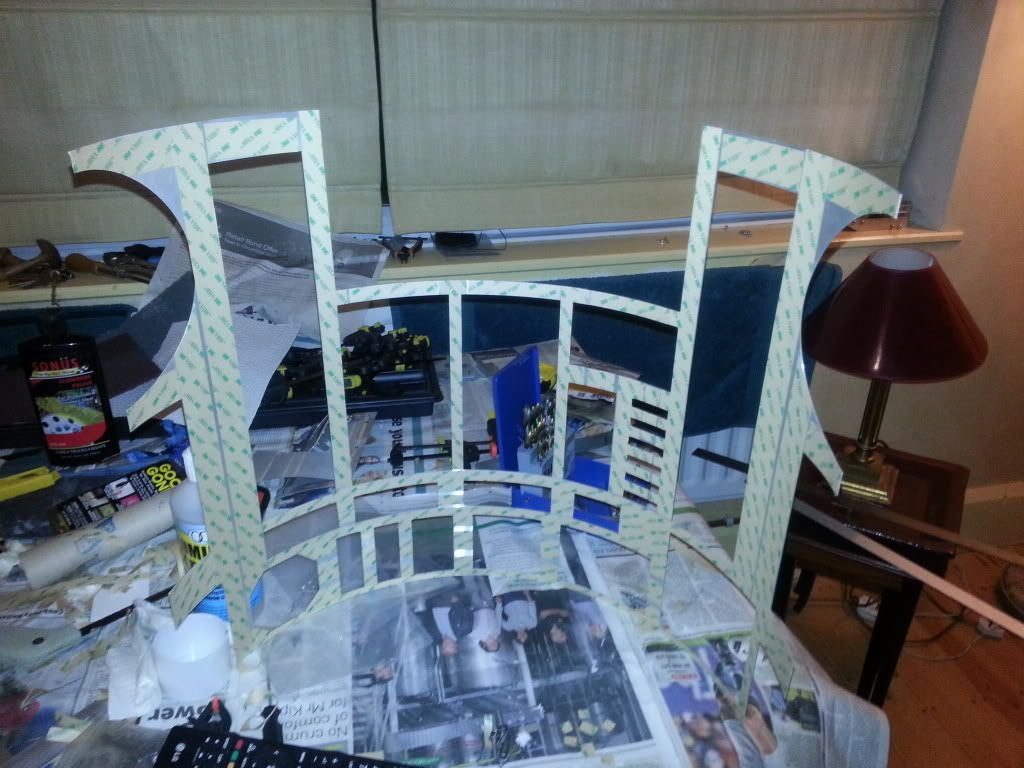 I love these skinsnaps. Now they are fitted to glued up skins they are so much easier to use and they do a great job.
The 2 doors i had tried JBWeld on for the trims do have a little mess on them, but it wouldn't sand out, so i left it. You have to look hard to find it. The Sherrel skins fit perfectly, there is approx 1mm gap that can shift due to the snaps and the way I have them fitted, but good enough for this job. Just hope it all holds. :)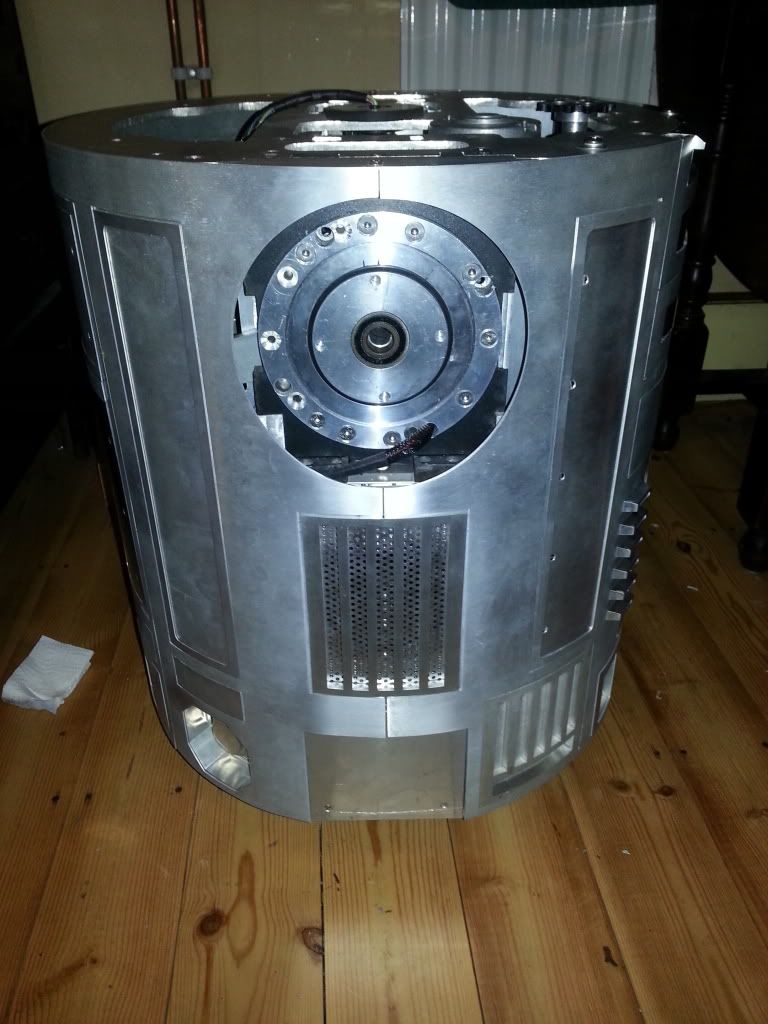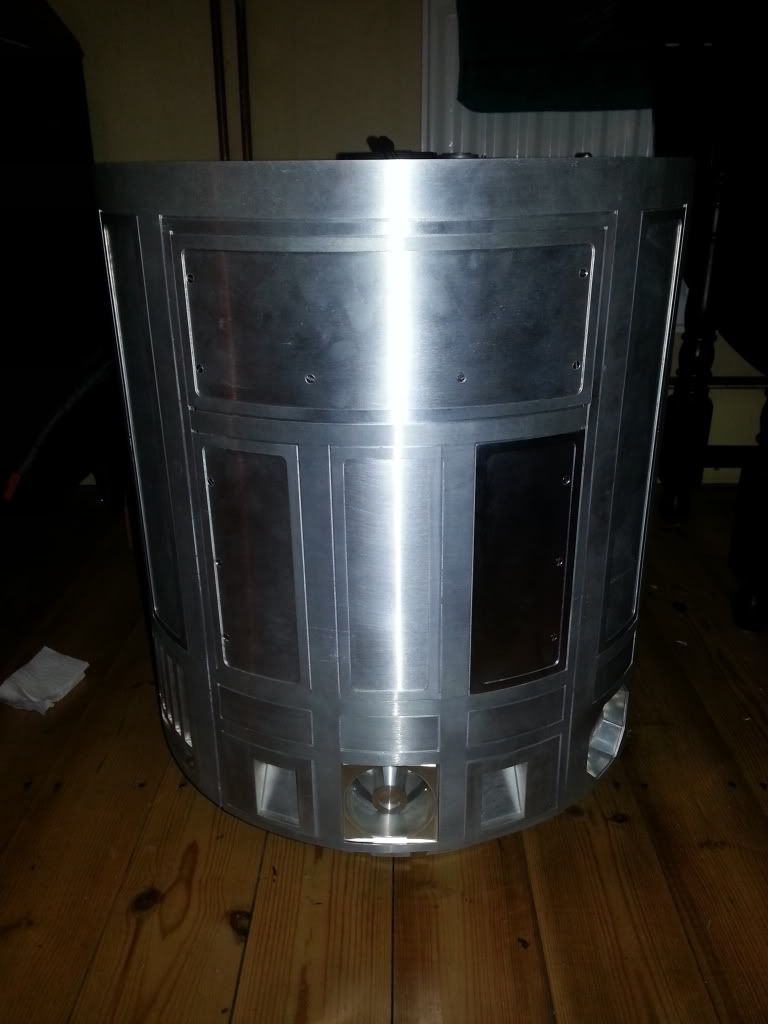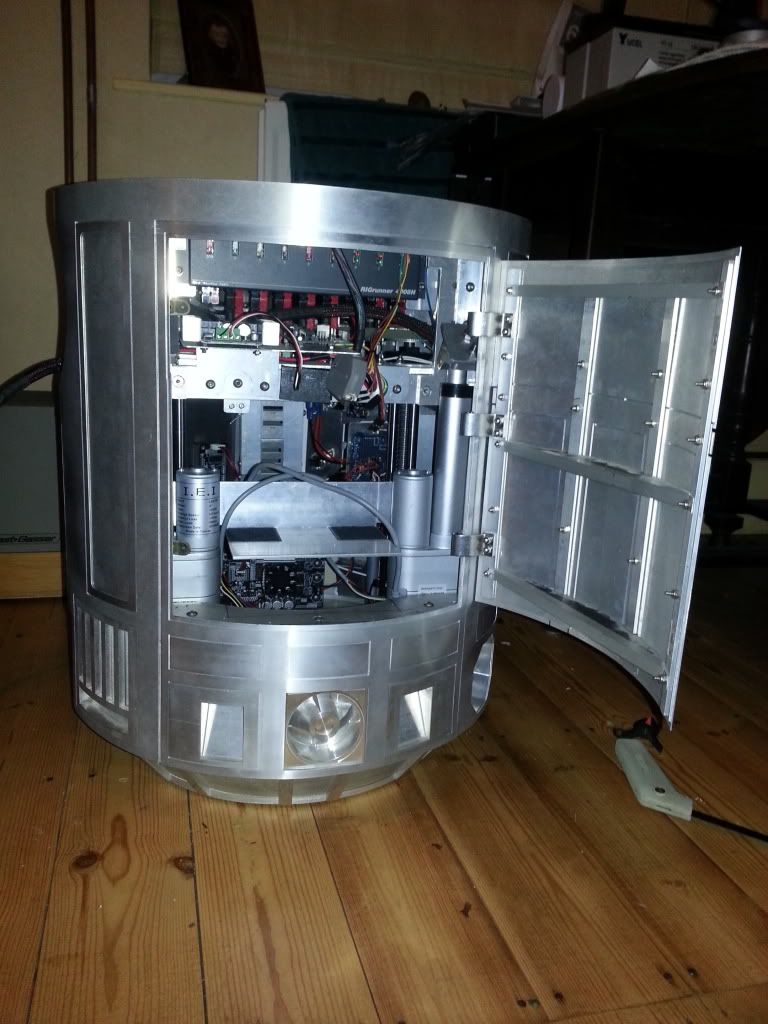 The rear door is held closed with 2 small magnets, may need to add more stick if it doesn't stay closed when driving.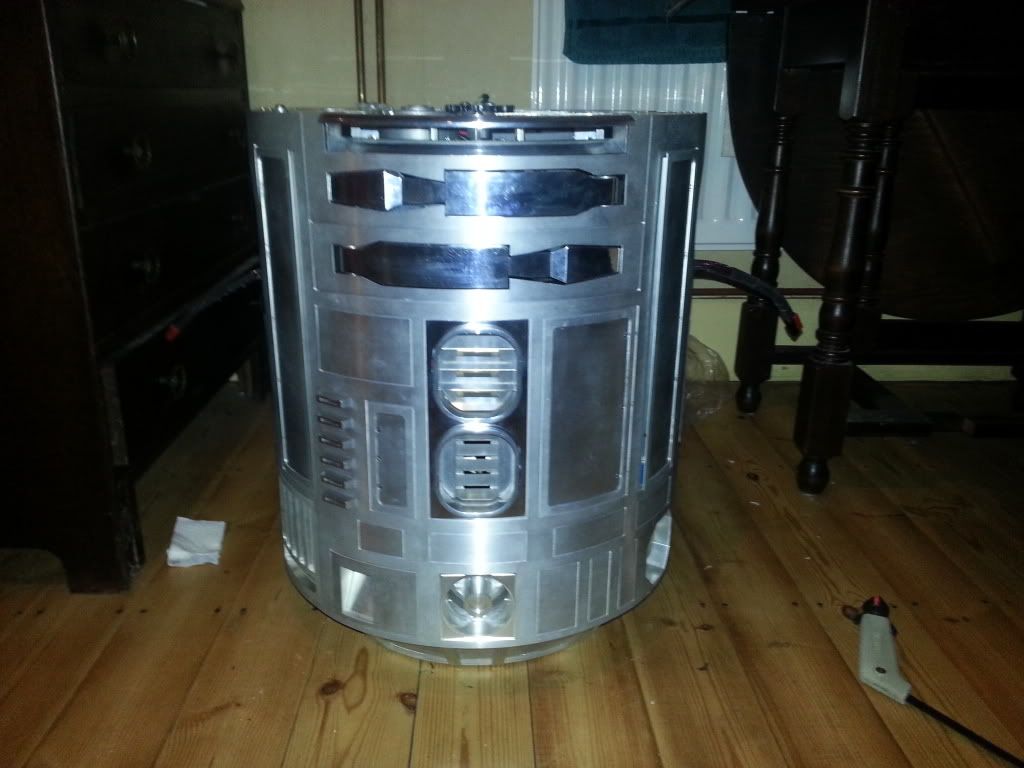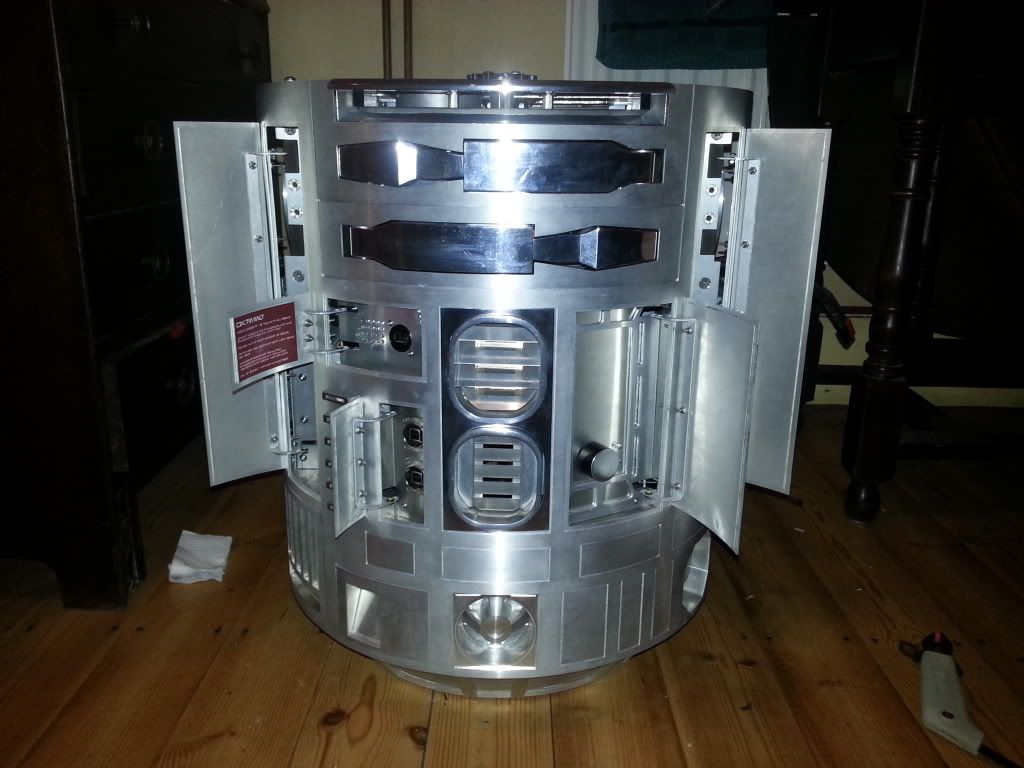 You can see the added extra on this one too. :) The CBI bay warning sticker. :) Thanks James. :)
Id like to polish the side and pocket vent backs and refit the coin returns with better tape, but those jobs can wait. :)
So that's the skins done. Need to do the servo rods and positions next so the doors stay closed. The alignment looks ok, so fingers crossed the servos will be enough.