It's great and fits where i had hoped. :) Will need to redo the back door to allow it to sit here, or raise it up and to clear the Ankle cylinders but that raises the weight, so back door it is. :)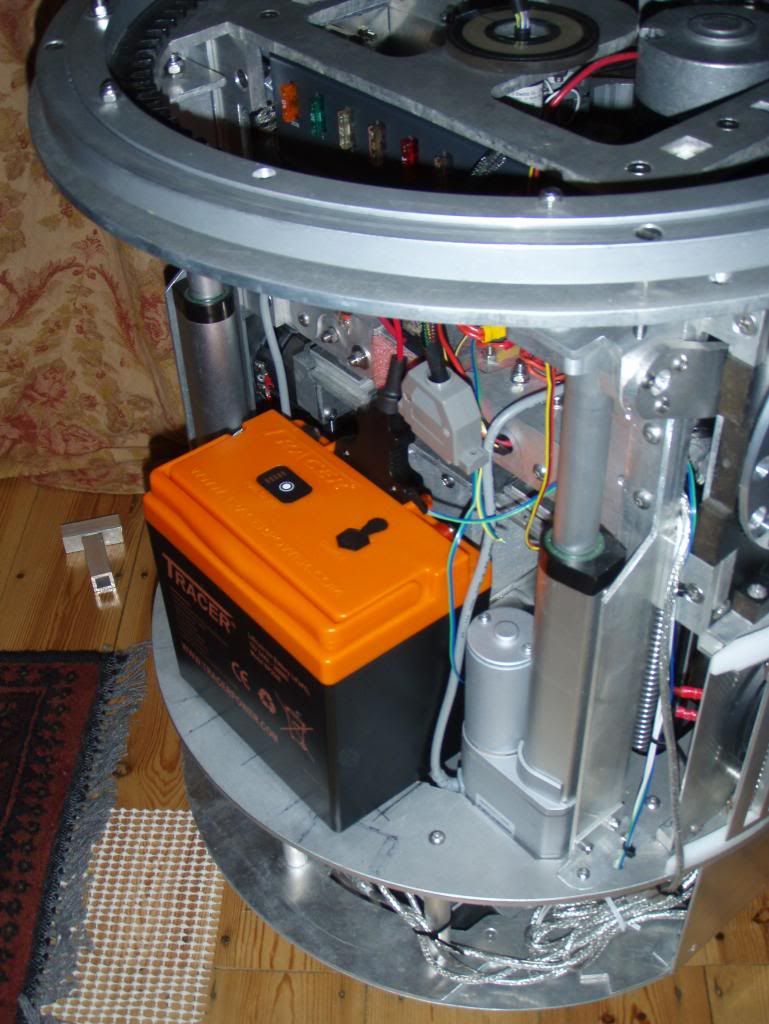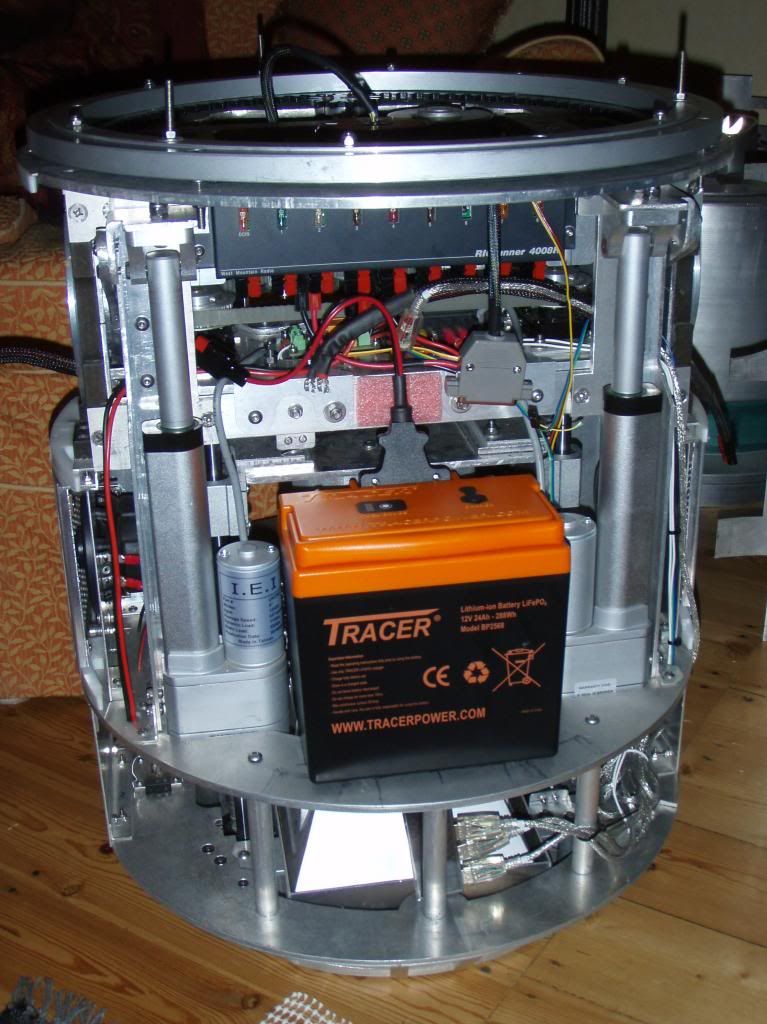 Only 2.9Kg for 24Ah. :) Awesome. Not that weight matters at this stage!
I think I will end up with 4 batteries eventually:
This bad boy to run the feet and dome drives, 2-3-2 motors, and power the servos.
2 x 12Ah 5v Powerbank USB supplies, one for the dome and one for the droid to power all the Arduino and the Teeces.
Finally I'd like to add a 10Ah 12v Lipo battery for the audio so that he can still do the lights and sounds when the main battery is dead, but that one can wait. :)
I am also intending to rig up the SLA batteries i have as a stand supply to save the driving charge. :)
Also James is on the case. Can you tell what it is yet?
Trick question really, it's the first custom stud, it's a part of the 2-3-2 shoulder mech, not a pet name for James. :) Thanks for doing these dude, will be much better, i have thought about how to improve those so many times. :)