Slow going this weekend, more thinking than building. But got a bit done.
I started by adding restraining guides in the legs to help stop the leg rods from bending while driving, this should help lock the ankle a little better: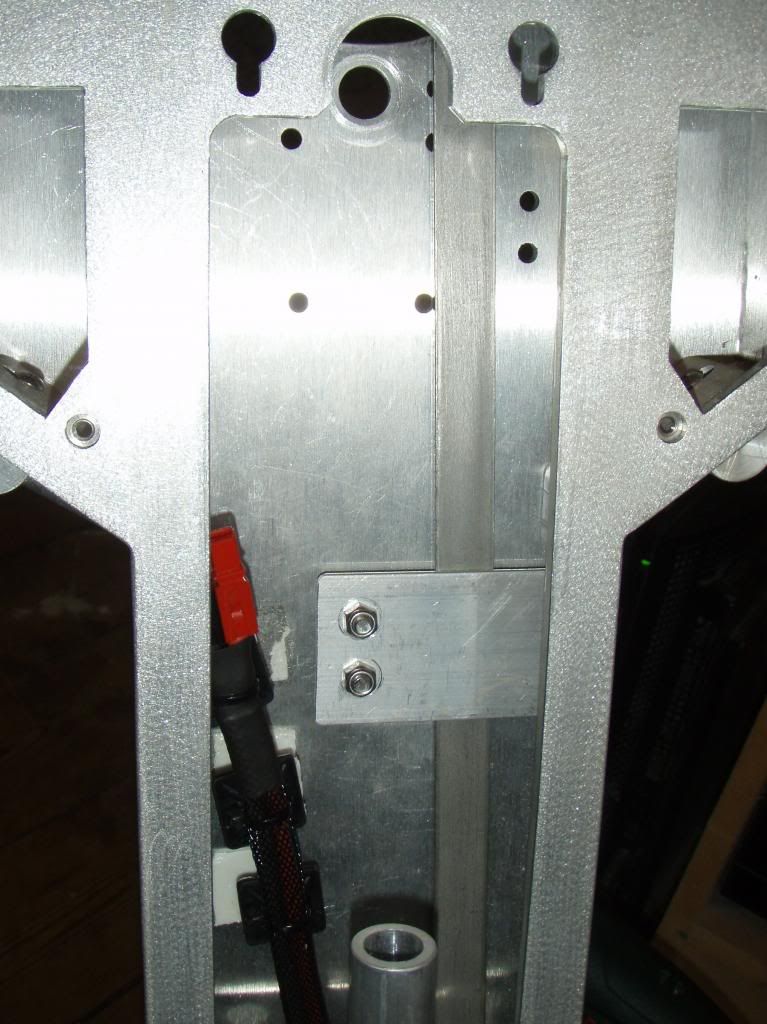 Then i went on to look at the battery and no matter how i approached it it just wouldn't work. So eventually i decided to make a platform for it to sit on, this would stop it from falling into the 2-3-2 space and also raise it enough to clear the cylinders and allow it to be mounted further into the body. This also allows the back door to remain unchanged. :)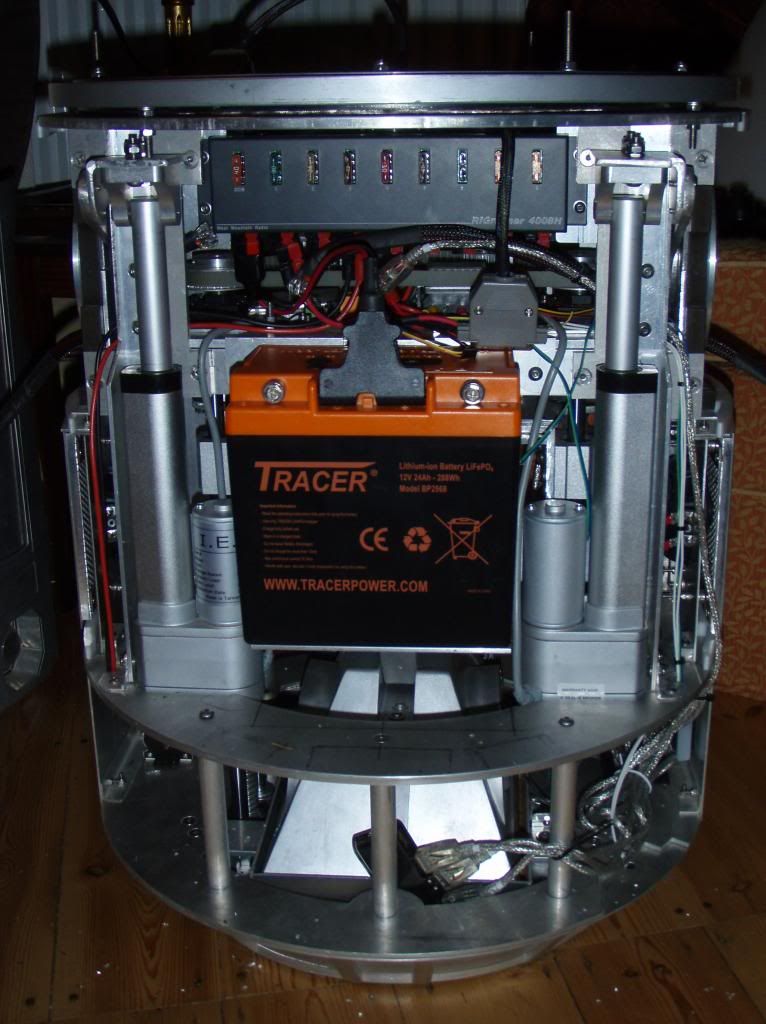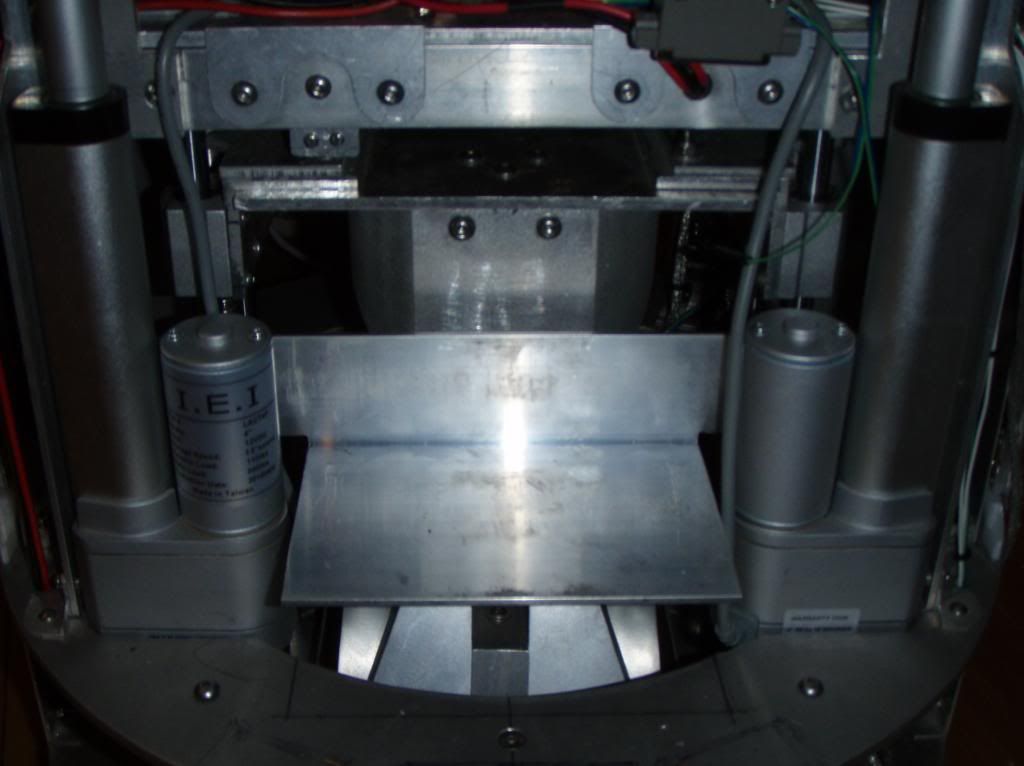 Unfortunately this takes up all the space i had used for the electronics panel. So i have started to redo that, but typically not an easy job, the reduced height is now causing issues with the slip ring connector, so that is the next job to figure out.
But getting there, should be powered by the new battery for the next test. :)